The UK's Leading Supplier of Fleet Support
National Windscreens has a proven commercial approach that supports fleets of all types and sizes in achieving lower operating costs whilst maximising productivity
View more fleet customers
30+ years' experience in fleet sector
Primary supplier to over 30 car fleets in FN50
Primary supplier to three of the five daily rental fleets
The UK's largest windscreen repair and replacement network…
100+ fitting centres
Over 600 mobile technicians
£10 million of glass stocks
European coverage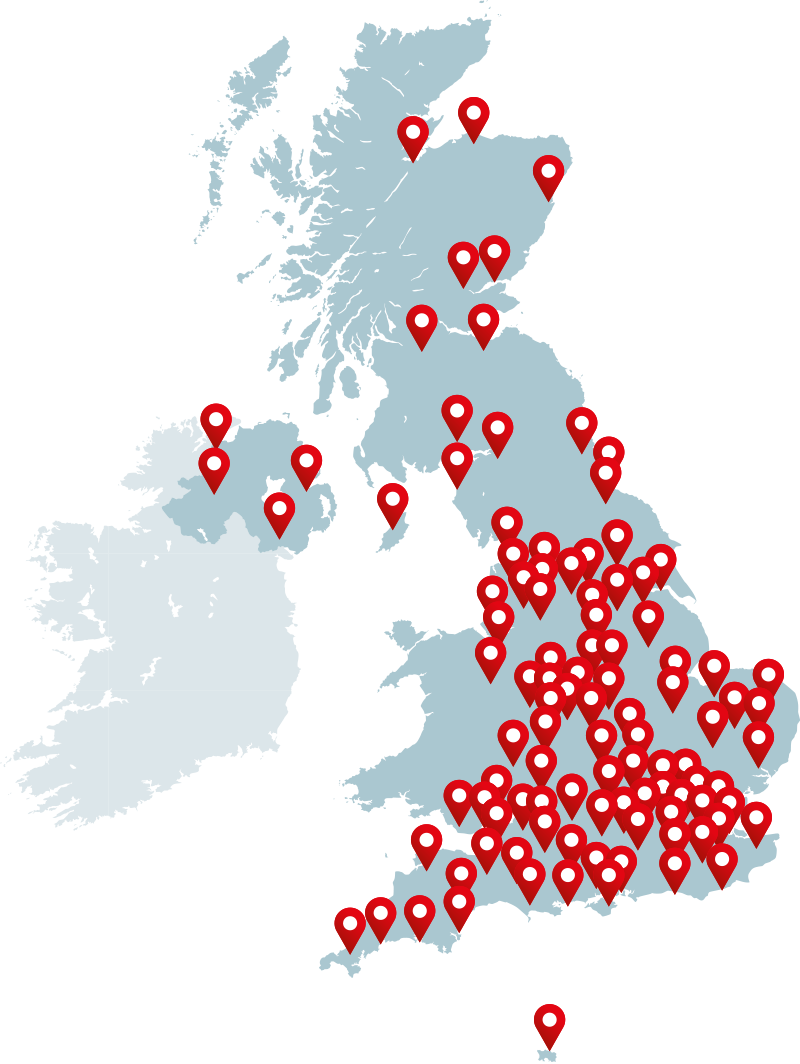 We think nationally and act locally!
National Windscreens consistently provides the best 'time to serve' in the UK market
Supply Chain Management
National Windscreens understands the need for Fleet operators to minimise whole life costs and to maximise profitability.
We provide market leading 'Time to Serve' — our target response time is same day/next day, all over the UK
We always repair first
Competitive pricing
Comprehensive Management Information (MI)
EDI ensures seamless invoicing
Service level agreements are rigorously applied and managed at all levels
100% rectified complaints
Detailed management of service delivery at local and national levels against key performance indicators and service level agreements
"National Windscreens always sets out to ensure it reacts promptly and with the correct glass to complete the job on a first visit basis."
Venson counts National Windscreens' outstanding 'time to serve' as a critical component in its 98% client retention rate
"National Windscreens has proved time and again that it can be relied on"
Venson Automotive Solutions
Replacement Glass Selection
Market-leading

99.5%

right first time

Our unique PartscheckTM system accurately matches the windscreen to the registration number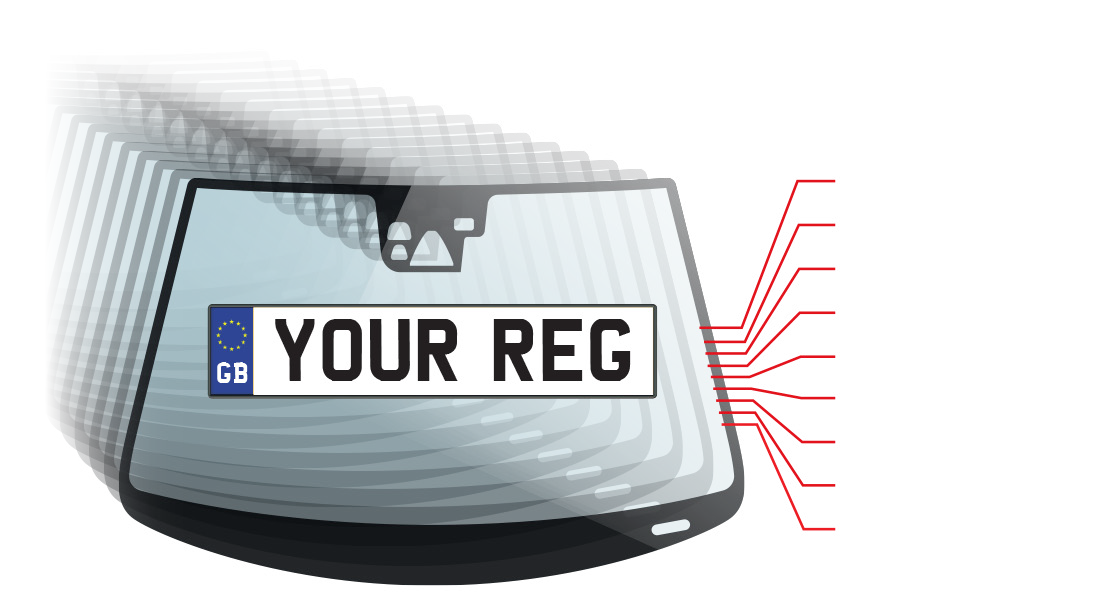 Acoustic Glass
ADAS Camera
Demisting Sensor
Encapsulated
Head-Up Display
Heated
Multi-Sensor
Solar Reflective
Tinted Glass
Avoids confusing questions for drivers
Avoids wasted appointments with wrong replacement glass
Operations
National Windscreens appreciates that it has an integral role in helping Fleet Managers deliver excellent and reliable customer service at competitive costs. We work hard to achieve a balanced approach for Fleets of all types and sizes.
Fleet Check

We proactivley inspect your fleet
We undertake repairs and replacements on site as required
Minimises unscheduled expenditure

National and Local Account Management

An integrated approach to deliver outstanding service and fast response at all levels

Dedicated Contact Centre Phone Numbers

UK contact centres
80% of calls are answered within 20 seconds