22

Countries

2000

Locations

7,000

Glass professionals

2000

Mobile units

5,400

Services per day

215,000

ADAS calibration services
One call to National Windscreens in the UK from anywhere in the world will get you back on the road — quickly and with no fuss.
Automotive Glass Experts (AGE) is an international group of key automotive glass repair & replacement organisations. AGE professionals complete deep training to understand the various types of automotive glass and the right methods needed to install and repair them.
With over 15 years of experience, the global presence of AGE ensures that we provide professional and reliable automotive glass repair services to private vehicle owners, insurance companies, vehicle rental and fleet markets for all vehicle types.
Our focus is on customer satisfaction and striving to deliver a fast and easy service, every day, using only the highest quality products. We are committed to improving our processes, improving our environment and society, and building a seamless digital experience.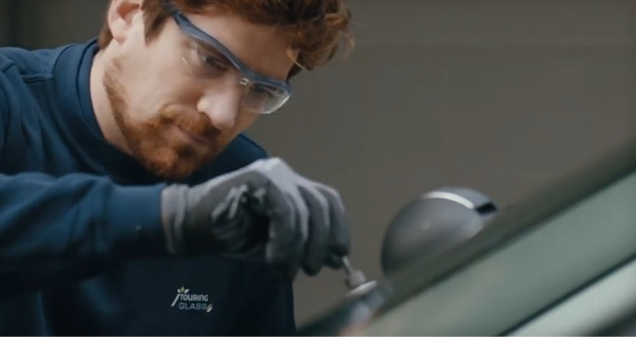 If you are abroad and require a windscreen repair or replacement, then please call for assistance.